Flying from Alicante to Karup? Here are some useful things to know:
✈️
How far is it to fly between Alicante and Karup?
A passenger flying direct from Alicante to Karup will travel around 2121 km.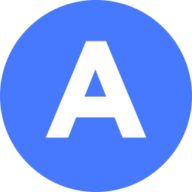 🛬
What airports are in Karup?
Karup is served by 1 airport: Karup Airport. The nearest airport is Karup Airport located 3 km away.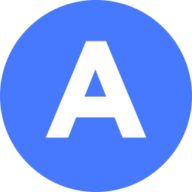 ☁️
What's the weather like in Karup?
On average you could expect +Infinity°C in December to -Infinity°C in December. Currently, it is Broken clouds and -3°C in Karup.