Flying from Nantes to Carcassonne? Here are some useful things to know:
✈️
How far is it between Nantes and Carcassonne by plane?
Carcassonne is around 540 km away from Nantes.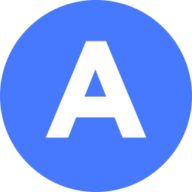 🛬
What are the airports near Carcassonne?
The closest airport to Carcassonne is Carcassonne Airport which is 4 km away. In total Carcassonne has 1 airport: Carcassonne Airport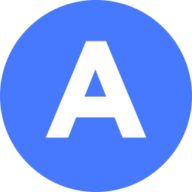 ☁️
What is the weather in Carcassonne?
Carcassonne weather varies from +Infinity°C in December to -Infinity°C in December on average. Right now it is Scattered clouds and +10°C in Carcassonne.