Flying to Taipei? Here are some useful things to know:
✈️
What is the distance to Taipei?
The distance to Taipei is 12529 km if you calculate it from New York.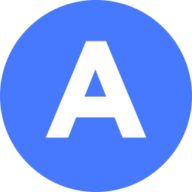 🛬
What airports are in Taipei?
Taipei is served by 2 airports: Taipei Songshan Airport, Taoyuan International Airport. The nearest airport is Taipei Songshan Airport located 4 km away.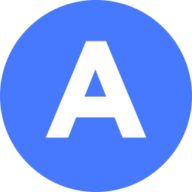 ☀️
How good the weather is in Taipei?
The coldest month is January with an average temperature of +16°C. The hottest month is July with an average temperature of +29°C. Right now it is +22°C and Clear sky in Taipei.